In the last few years the Hotel has reached remarkable achievements, and it continues to improve and upgrade the facility and its services.
In addition to the pool equipped with a solarium, it has been recently inaugurated a new conference room with audio-visual equipment, multimedial technology and a lovely indoor space to accompany coffee-breaks and buffet.
Swimming pool with solarium
Bar, reading room, TV room
Free Wifi
Shuttle to the beach
Strongbox
Laundry service
Internet Point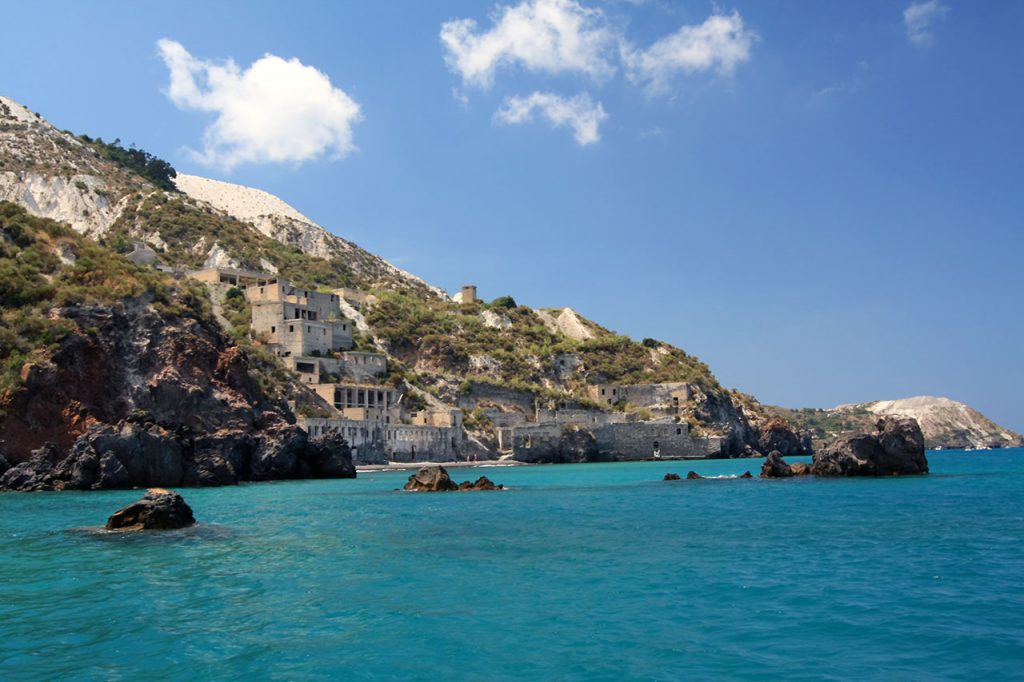 Round-trip
Shuttle service to Canneto
Convention with equipped structures on the Canneto beach with free shuttle bus.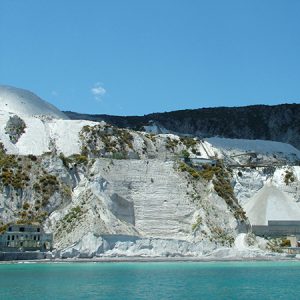 Blank beach
It is possible to reach by boat or on foot, the famous "Pomice beach"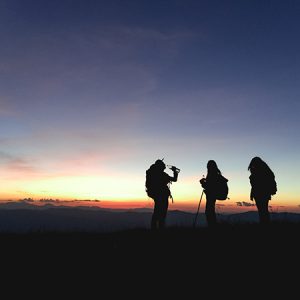 Sport and excursions
Opportunity to play tennis and nautical sports in the nearby area. Furthemore there's also possibility to book the excursions to the other islands.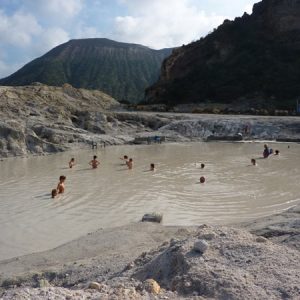 Therapeutic treatments
Moreover it is possible to practice therapeutic treatments in the island of Vulcano.